ISO Pros of Wisconsin Provides ISO Services Statewide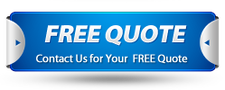 IQC The ISO Pros of Wisconsin (WI) specializes in helping businesses achieve ISO and other certifications, as well as administering the appropriate systems and preparing them. It is our strength in the fact that our systems carefully lead you through the certification process, that makes us such a valuable partner.
This audit, the quality guideline, process reports, management analysis, and all other qualifications are implemented by us. We ensure that Wisconsin enterprises work hard to make services match and surpass demands.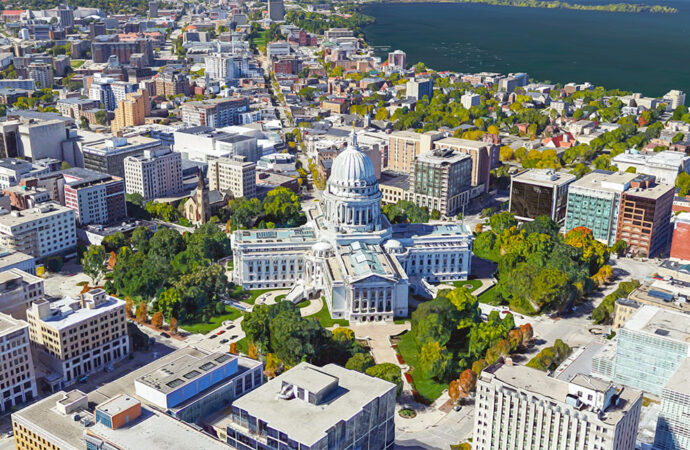 Stay ahead of your competitors
---
In today's diverse global market, a well-developed Quality Management System (QMS) will help you stay ahead of your competitors. ISO certifications are globally recognized benchmarks in today's business world. Our team will give you an overview of the gap review as well as a project timeline, and you will be able to collaborate with them throughout this time. We want to assist you in realizing your dream, so the first move is for us to learn about your goals, desires, and budget. ISO certifications, implementation, auditing, preparation, and other resources are offered by the ISO Pros of Wisconsin (WI).
Certification can enable you to win consumer loyalty by showing that the product or service meets the customers' needs. Certification is even required in some industries. Regardless of the scale of the company, developing a management system can be complicated. You may be unable to achieve the top levels due to a lack of time, knowledge, skills, or experience. In terms of the overall quality of the company, you should be on the lookout for our services in Wisconsin (WI). We provide consultancy experience and information to support companies achieve many certifications.
Quality certification training
---
All of our management training courses are targeted to help you develop your abilities and proficiency in a competitive system. If you want to gain a better understanding of a specific feature, we still provide both online and face-to-to-face instruction. Our regular assistance visits aim to provide you with even more helpful if you should require it, for example, keeping up with the next audit certification or assistance with an inspection conference. Visits are responsive and focus on building trust in day-to-day activities.
We will provide you with an ISO Quality Report when you are happy to go ahead with the plan for ISO Services. This will function as the hierarchical basis for your ISO management system. However, if you don't have any of the paperwork we need, don't worry, we have an associate who will help you out.
Start the certification process now and concentrate on today's objectives first. Don't worry about what the company might do when you are already on course to achieve tomorrow's sales targets. Let us work as your strategic adviser. In addition to that, our experience and skills would help you increase your efficiency and help you focus on your objectives!
Complete one of our contact forms or give us a call and one of our friendly consultants will be happy to assist you with any questions you may have and provide you with an obligation-free quote.
IQC The ISO Pros of Wisconsin can help you implement, train on, consult, and have your company and/or organization certified on the following ISO Certifications:
If you want to enjoy the above-listed benefits, contact IQC the ISO Pros of Wisconsin, now. Our services are accessible in all of the below-mentioned cities: