Contact ISO Pros of Wisconsin for a Free Quote & Consultation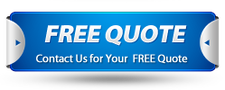 IQC The ISO Pros of Wisconsin (WI), are dedicated to quality and honesty. It's no surprise that we have such a strong degree of customer satisfaction and that our auditors have a long and fruitful relationship with us. We have developed ourselves as a dependable, credible, and consistent ISO agency in the industry. Choosing a management system certification body is a significant undertaking. We work every day to win our clients' confidence.
Whether you have a big multi-continent enterprise or you have a smaller company that hires five employees, you can expect the same quality of service every day.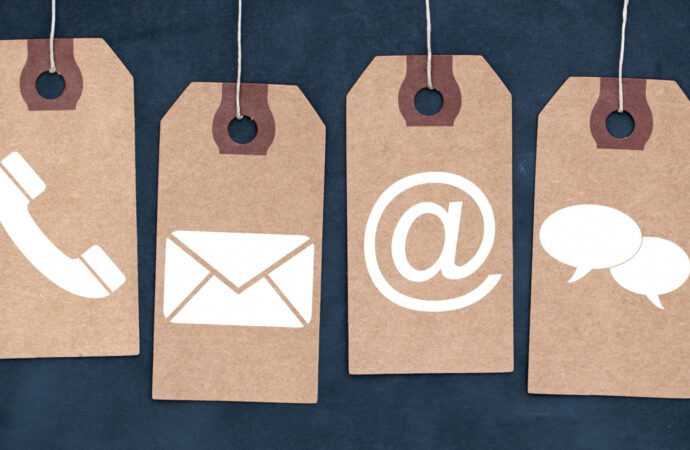 ISO certification will help your company boost performance, enhance durability, and increase consumer satisfaction. In comparison, the advantages of ISO go beyond merely operating and selling, and involves other business goals including sales and so much more. You should speak to one of our consultants today about how we can help your company get to the next level.
Practical & helpful ISO consultancy
---
If you require ISO management, please write to us or call us and let us know exactly what information you need. We offer certifications, advice in improved procedures, services, greater results, and improvements to the goods and services of businesses. In various locations, our clients have earned many hundreds of certifications.
We are proficient in all facets of quality, climate, manpower, and health and safety management for all types of companies. We make sure that progress is made every year in your organization. So don't wait any longer. Complete your details in our contact form or give us a call now.
IQC The ISO Pros of Wisconsin can help you implement, train on, consult, and have your company and/or organization certified on the following ISO Certifications:
If you want to enjoy the above-listed benefits, contact IQC the ISO Pros of Wisconsin, now. Our services are accessible in all of the below-mentioned cities: