Welcome to the ISO Pros of Wisconsin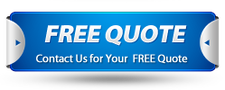 We have strong expectations at IQC The ISO Pros of Wisconsin (WI). We aim to assist you in growing your company's scale whilst also holding stakeholders' interests in mind. From start-ups and corporations, we handle a diverse range of businesses. Granting us this standard of competence allows us to work together as a team and fulfill the needs of the many organizations that are our customers. We can assist your organization in fulfilling the ISO certification criteria in Wisconsin (WI).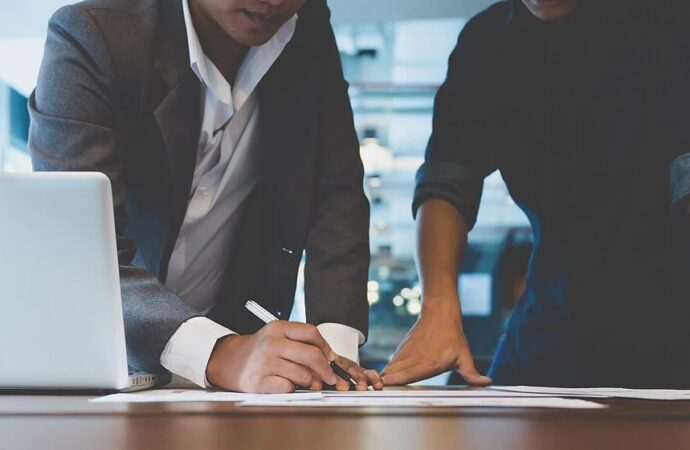 Our company's goal is to ensure that our clients are pleased. It is as simple as that. You have the same possibility of interacting with our CEO or a member of our sales team when you call us in Wisconsin (WI). We're optimistic that by collaborating, we'll create something amazing.
Everything we do is focused on consumer collaboration and feedback that is positive. We've discovered that consumers want a flexible quality management system (QMS) that enables high-quality outcomes, enforcement, and regulation while remaining straightforward and uncomplicated.
---
The ISO 9000 quality management system (QMS) is a worldwide standard. Companies that possess an ISO 9001 certification indicate to their consumers that they are committed to achieving continuously high-quality standards. ISO 9001 is a successful system for defining and preserving quality. If you need our help with ISO 9001 certification – you have it. IQC the ISO Pros of Wisconsin (WI) will be pleased to support you with the preparation and certification process.
You must have all documentation required for the QMS as part of the 9001 development process. Formal checks often make the initial phase much simpler when analysis and data collection decide which improvements to implement. As a result, you will be able to make appropriate decisions for the business. ISO 9001 is useful for many reasons, however, it will appear daunting at first but you will be fully satisfied when finished.

Why Choose us for your ISO Certification
---
ISO asks you to look for opportunities for your business and consider how to take advantage of them in an organized fashion. ISO requires you to monitor, measure, analyze and evaluate the effectiveness of your quality management system. By doing so, you will generate performance metrics that allow you to judge how well you're doing and where you need to improve. These are powerful tools for gaining insight into your business and make better decisions.
Obtaining ISO Certification shows legitimacy to your clients, vendors, and staff. The Standards motivate you to strive for higher levels of customer loyalty and risk assurance by using highly efficient people and processes. Our performance rate in obtaining ISO certification for organizations is enviable. The benefit of passing any audit is that it unlocks the ability of your team to provide great goods and services while driving profits and development.
Do you want assistance with the internal audit programs? We will collaborate with the management team to develop and implement a comprehensive annual internal audit program. Our internal audit programs ensure that your team has visibility into process efficiency and enforcement on matters affecting your company. We adapt our assistance to the specific requirements, from professionally regulated services to annual single audits. We will guarantee that the subsequent corrective action measures are carried out, and we will include daily board-level reports on the success of the management system.
Practical & helpful ISO consultancy
---
At IQC the ISO Pros of Wisconsin (WI), we provide practical and helpful ISO Consultancy. With years of experience, we support organizations and help them meet or exceed the requirements of the ISO standards. Complete one of our contact forms or give us a call and one of our friendly and helpful staff will be able to provide you with more information to receive an obligation-free quote. We know that ISO can be complicated – our job is to make it simple for you to understand.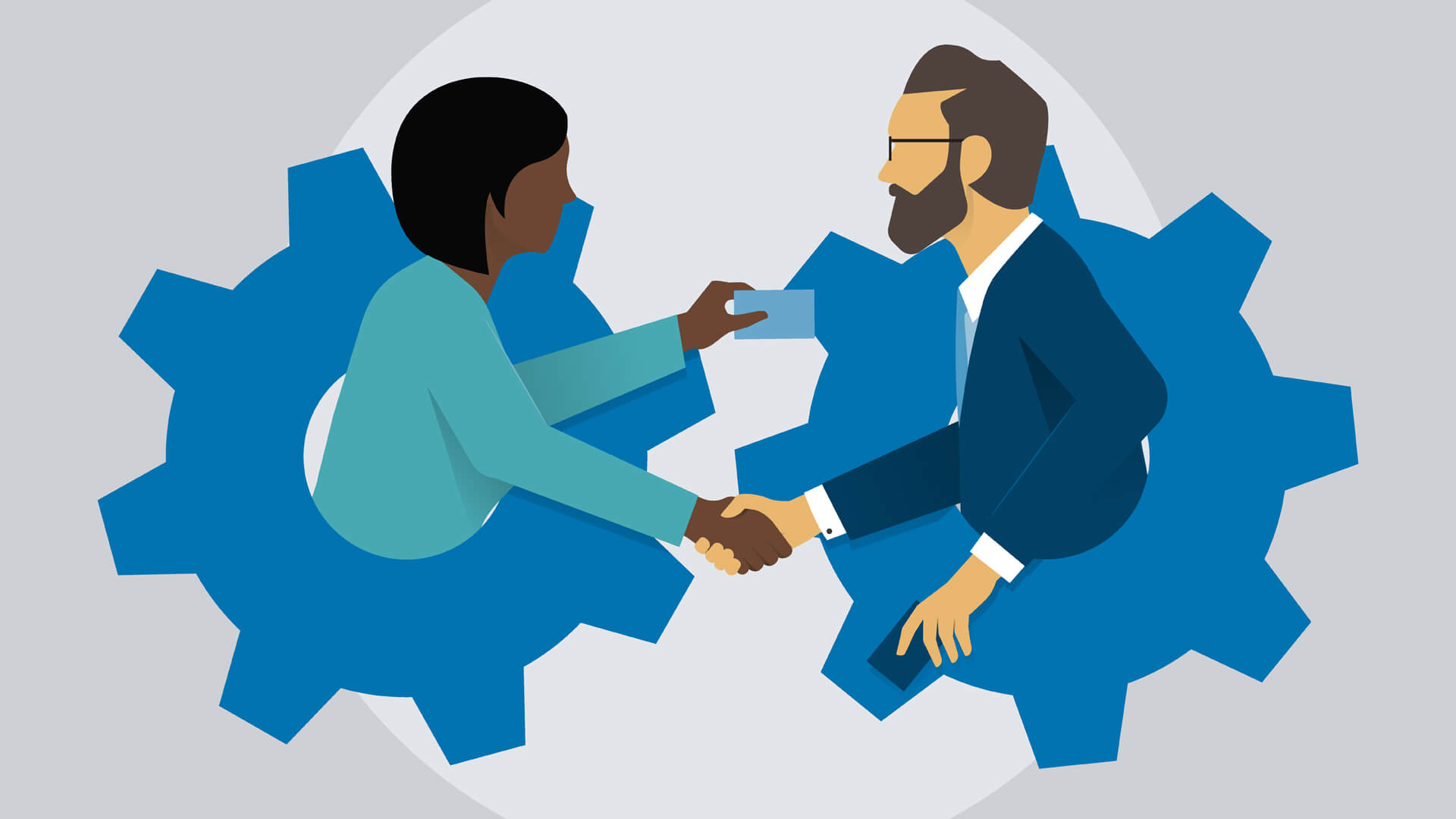 IQC The ISO Pros of Wisconsin can help you implement, train on, consult, and have your company and/or organization certified on the following ISO Certifications:
If you want to enjoy the above-listed benefits, contact IQC the ISO Pros of Wisconsin, now. Our services are accessible in all of the below-mentioned cities: